creative &Â quirky photography by caitlin childs
I specialize in creative portraiture, and photojournalism. Whether you're planning a wedding, looking for engagement portraits, or looking for documentary images, I offer photography that will last for years.
Recent Work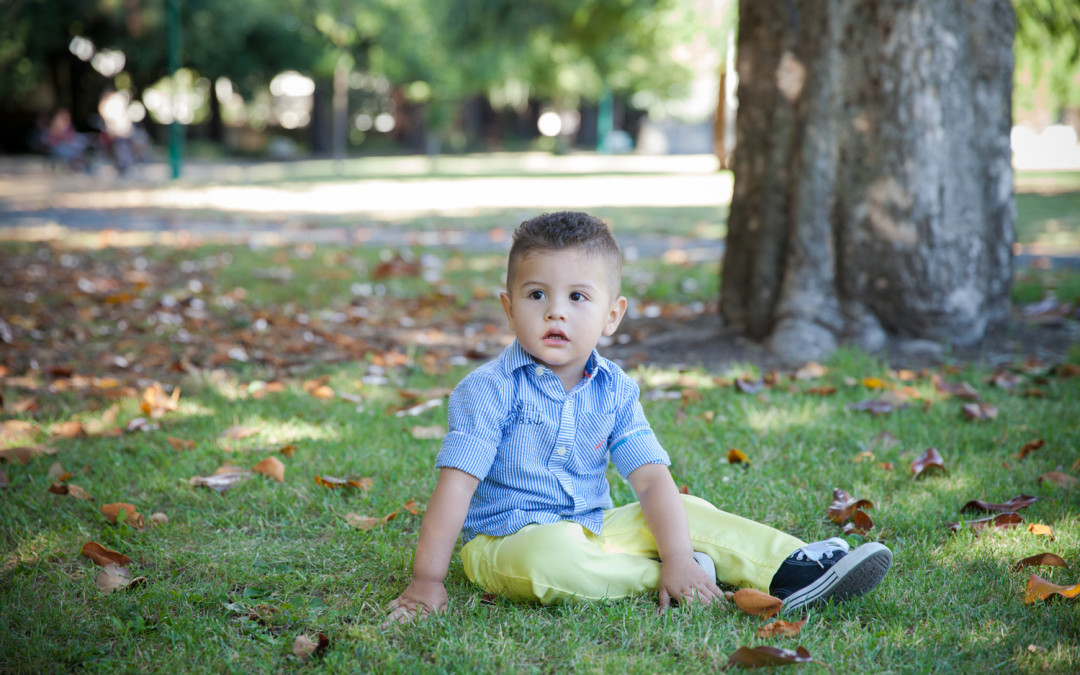 Dioselina's son Ethan is turning two this week, and she wanted some special photos to print and frame at his party so we planed a photo playdate at Julliard Park in Santa Rosa, it's a great location with lots of things for little ones to do. Kiddos...