creative & quirky photography by caitlin childs
I specialize in creative portraiture, and photojournalism. Whether you're planning a wedding, looking for engagement portraits, or looking for documentary images, I offer photography that will last for years.
Recent Work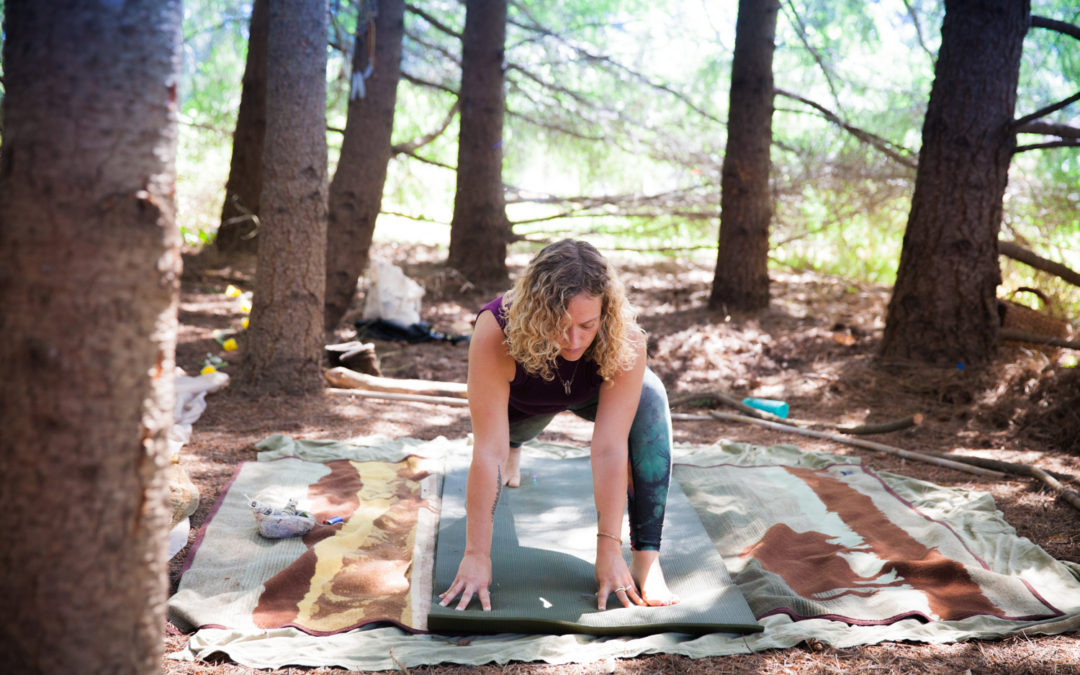 I had the joy of photographing a gorgeous event last month: Yoga in the Grove, a new outdoor yoga class taught by Forrest yogis Kelliann Reginato and Danielle Kelleher at Horse & Plow Winery. The setting couldn't have been prettier, nestled in a perfect...